My Misson
"My mission and purpose in this ministry is to create music with words that preach Apostolic truths bringing hope and peace to a troubled life.  It is my desire to encourage the discouraged, to give hope to the hopeless situation, to spark strength to take just one more step in this journey called life.  If I can build faith in your heart to KNOW- God is in control and loves you more than you could ever understand,  I will have fulfilled my purpose in life."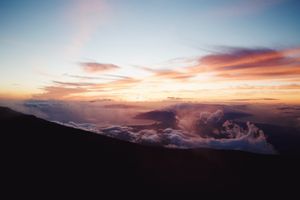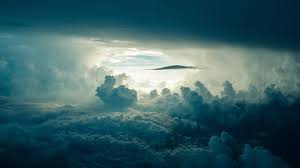 Song List Coming Soon
Country Genre
Born Again
Are You Washed
Power in the Blood
 Heaven Bound Medley
 I Thank God When He Saved me
 Standing on the Promises
Thank God for the Blood
Everybody will be Happy Over There

In the City Where the Lamb is the Light 
 Easy Listening  
Unconditional Love
Crashing Thunder
What a Friend
On a Hill far Away
Just a Closer Walk
You Can Make it 
Wedding Bells
I Cry Holy
Latin Beat: Jesus Knows What's Best for me
Love Lifted me
Blessed Assurance
Jesus cares for You  
Rock n Roll/ Jazz /Contemporary 
This Train
I Ani't Givin Up
You Don't Know Like I Know
This World Is Not My Home
The Lily of the Valley
 Ani't no Mountain to High
Fill My Way With Love
Oh I Want to see Him
Redeemed 
Today's Featured Song
You Don't Know
Redeeming Love Music Ministries Rev Michael D. McCain
VICTORY and DELIVERANCE through God's abundant Love
Read more…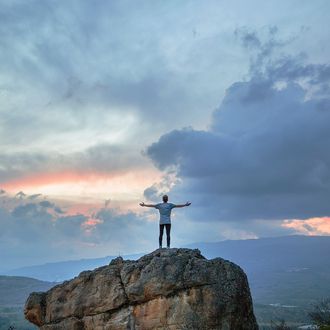 You Don't Know
Looking back across my life " You don't know like I know" what God has done for me. Every reaching with a driving desire to hear Him say, "Will Done Thou Good and Faithful Servant"
Big Band, Jazz and Swing
0:00/2:55

0:00/4:06

0:00/2:47

0:00/4:08

0:00/4:05
Country Gospel
0:00/2:31

0:00/5:27

0:00/3:08
60's Rock N Roll/Disco/Contemporary
Thoughts for Today, Home and Foreign Mission Projects and New Releases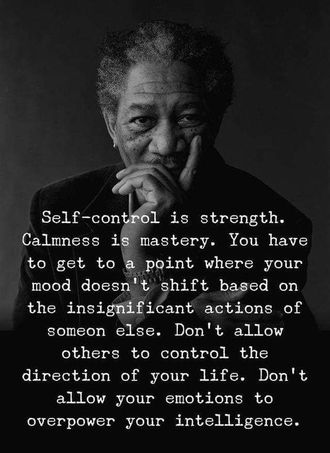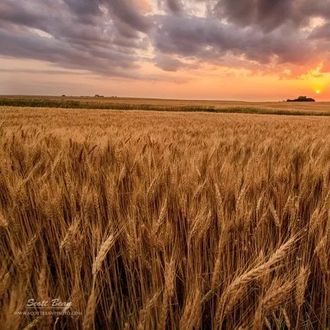 can i make a difference
The commandment was to go into all the world and preach the gospel.  Yes I can make a difference. I can go into all the world through prayer. On my knees  I can lift the hands of a weary missionary. On my knees I can stand in the gap  for a lost soul; on  my knees I can be used of God to stop the powers of hell.  Yes each and everyone of us CAN MAKE A DIFFERENCE!!!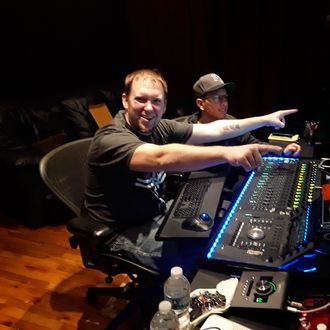 New Songs on the Way
I designed this web site to be a blessing to all. This is why I decided to allow free down loads so they could be shared with others. I am striving to add new songs they come at a cost of about 1000.00 recording studio cost per song. To keep it free we do appreciate support as little as 1.00 can make a difference and is appreciated. I have composed 2 new songs Jesus Knows What's Best For Me (a Latin beat )and God is so good (a disco beat). Your donation, no matter how small can make this happen.